SAME DAY REPAIR
---

---
Faults are fixed the same day of call out or in case of repairing a specific part may need a day or two if not available, but we assure you that we will provide you services ASAP. After fixing parts our team tests the systems and if needed changes are made the same time.
FREE
ARRIVAL TO CLIENTS
---

---
We are providing these services about 10 years and are a well-known company in the town. We provide a better security and visitor's identifications. If we see many of today's applications are connected via your phone, we also provide you a connection through your mobile phones.
GUARANTEE
ON SPARE
PARTS
---

---
We have wide range of parts of many of the top brands. We provide a best quality material and we never compromise on that. In order to maintain a trustworthy relationship we also provide guarantee over the parts we use. And customer has full right to claim on that.
We deal in office, business, camera and video intercoms for homes and industrial spaces.
ABOUT US
We repair all types of audio/video door entry systems for homes and commercial grounds. Our professional team assures you a reliable service with a guarantee for materials and repairs also. If your intercom is found to be faulty or is having an issue regarding audio or video systems, we are here to fix this problem with an affordable margin of cost. We also provide a door to door service in order to satisfy our customer's need.
HOW IT WORKS
We offer a wide range of intercom services:

---
Doorbell buzzer intercoms with official guarantees

---
Telephone intercom systems including wired or wireless intercoms.

---
Official and broad cast intercoms repairs and installations.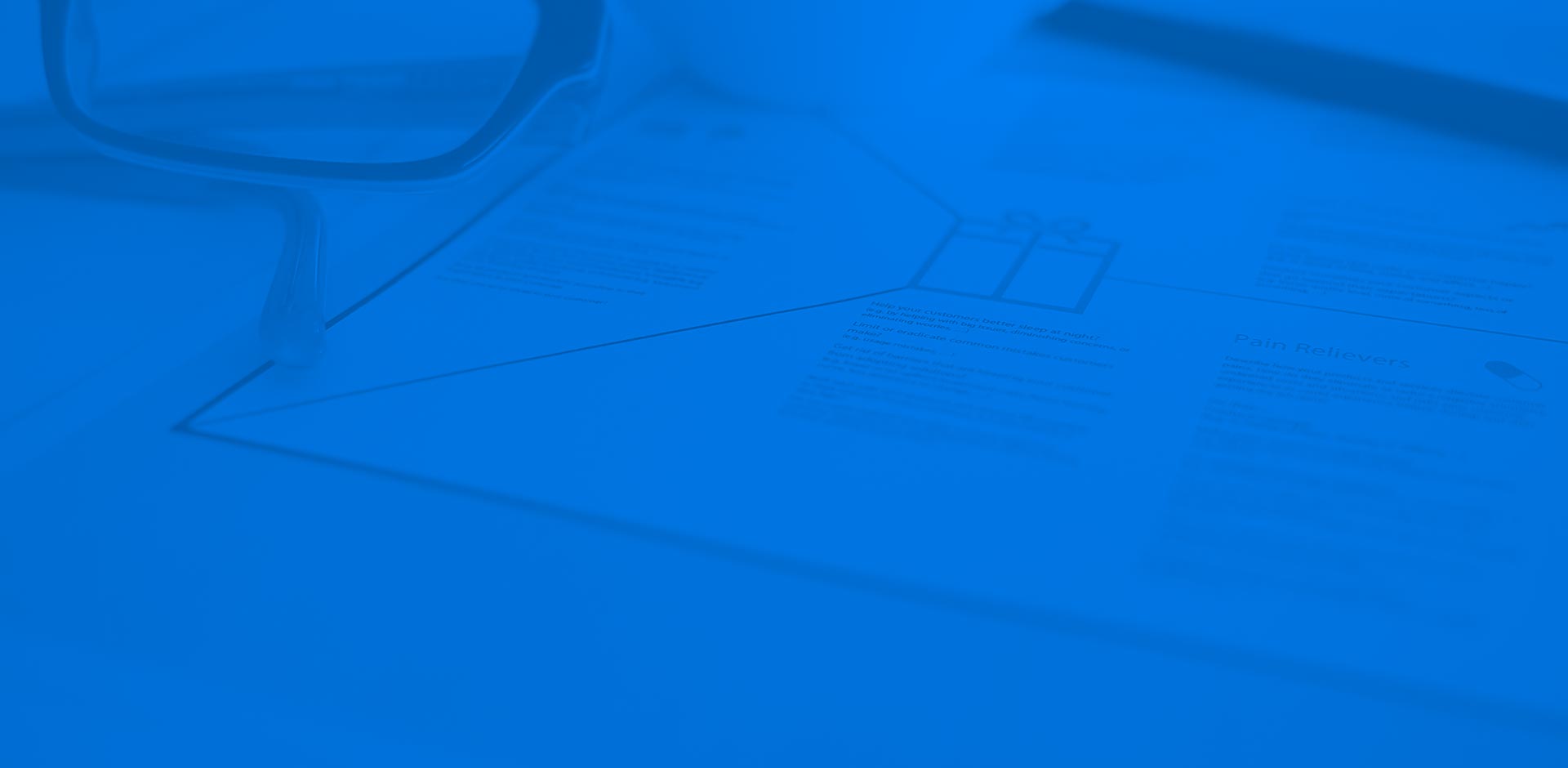 | Type of service | Cost | Time |
| --- | --- | --- |
| Telephone intercom system | $ | 1 day |
| Doorbells buzzer intercom | $ | 2 days |
| Official and broad cast inetrcom | $ | 2 days |
Technician was professional. He fixed our system which was a trouble creator all the time.
This is a superb team, they are punctual and honest. Arrived in time and took pride in their work. we used another service in past but they were not able to fix my issue, after it I called this company, and believe me or not, they fixed it so efficiently.
Our intercom used to create an unusual voice every time while we press buttons to communicate. They came up with the equipment and cleaned up our intercom. Another company's one of their member said it has to be replaced by a new one, but I am happy that these people fixed my existing intercom. Thanks.